WORLD OF WIPES INNOVATION AWARD®
The World of Wipes Innovation Award
®
 recognizes and rewards innovation within the entire wipes value chain that uses nonwoven fabric/technology in a way that expands the usage of nonwovens.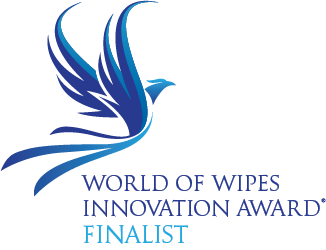 Sustainable products that solve problems are the themes for this year's finalists for the World of Wipes Innovation Award® at the 16th annual World of Wipes® International Conference, July 17-20, at the Marriott Marquis in Chicago, Illinois.    
Finalists Announced
The three companies vying for the award (in alphabetical order) are: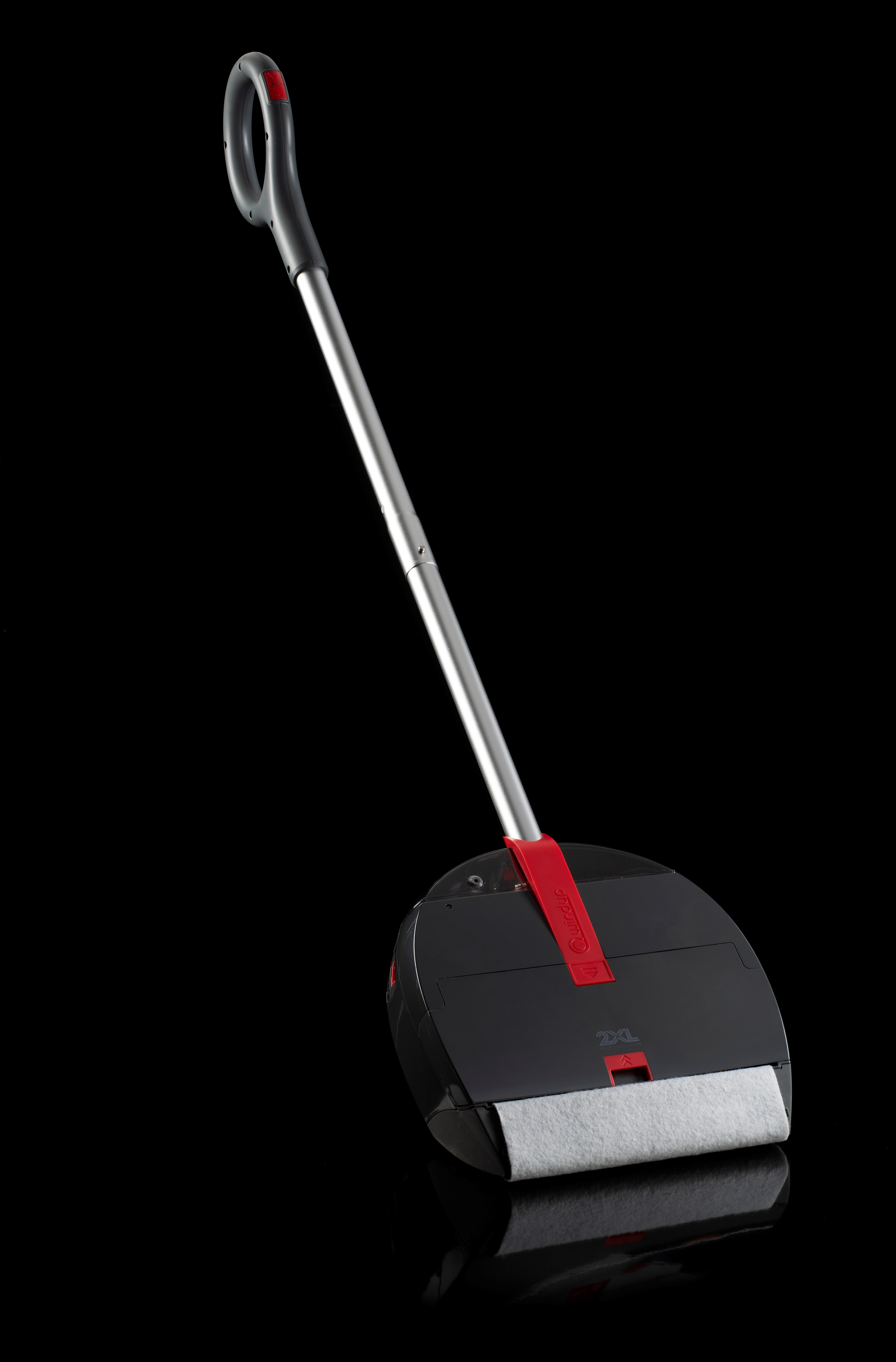 Windup by 2XL Corporation
Meet the Windup: a groundbreaking new device that can clean and disinfect your home using a self-advancing microfiber roll that you never have to touch. Just one roll will clean your kitchen over 50 times. An innovative one-touch revolving roll and a versatile spray system that allows use of your favorite floor cleaner or our specially formulated disinfecting solution. No more stopping to change expensive pads or change filthy water. Get wound up for Windup.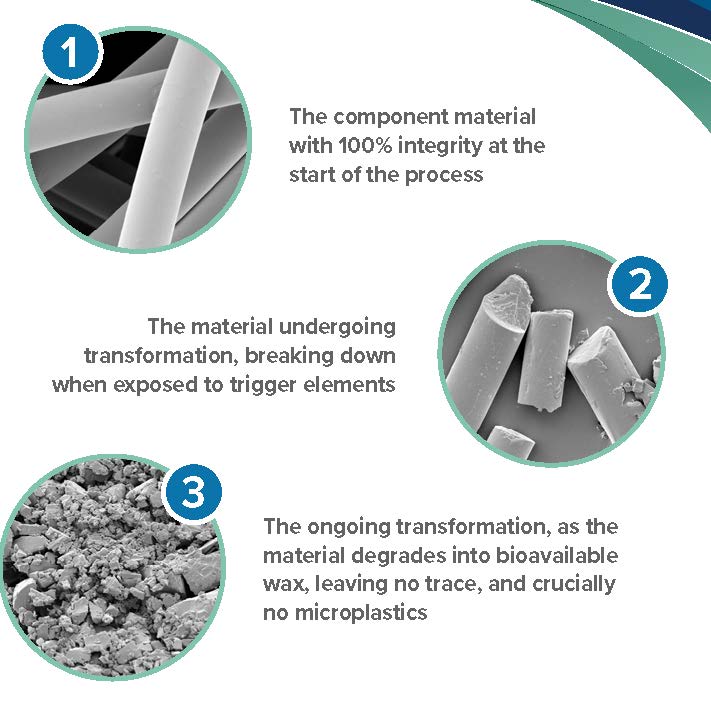 Nonwoven wipe using biotransformation technology by Avgol Nonwovens 
This innovative spunlace wipe utilized advanced biotransformation technology developed jointly by Indorama Ventures and Polymateria. Meeting the BSI PAS 9017 specification, this wipe in the event it becomes fugitive, and exposed to heat, sunlight, air and moisture will transform into a harmless, bioavailable wax at its end-of-life, eliminating microplastic pollution. Compatible with mechanical recycling and combatting 'fugitive' waste, this wipe represents a significant leap towards eco-friendly, sustainable nonwoven hygiene products. .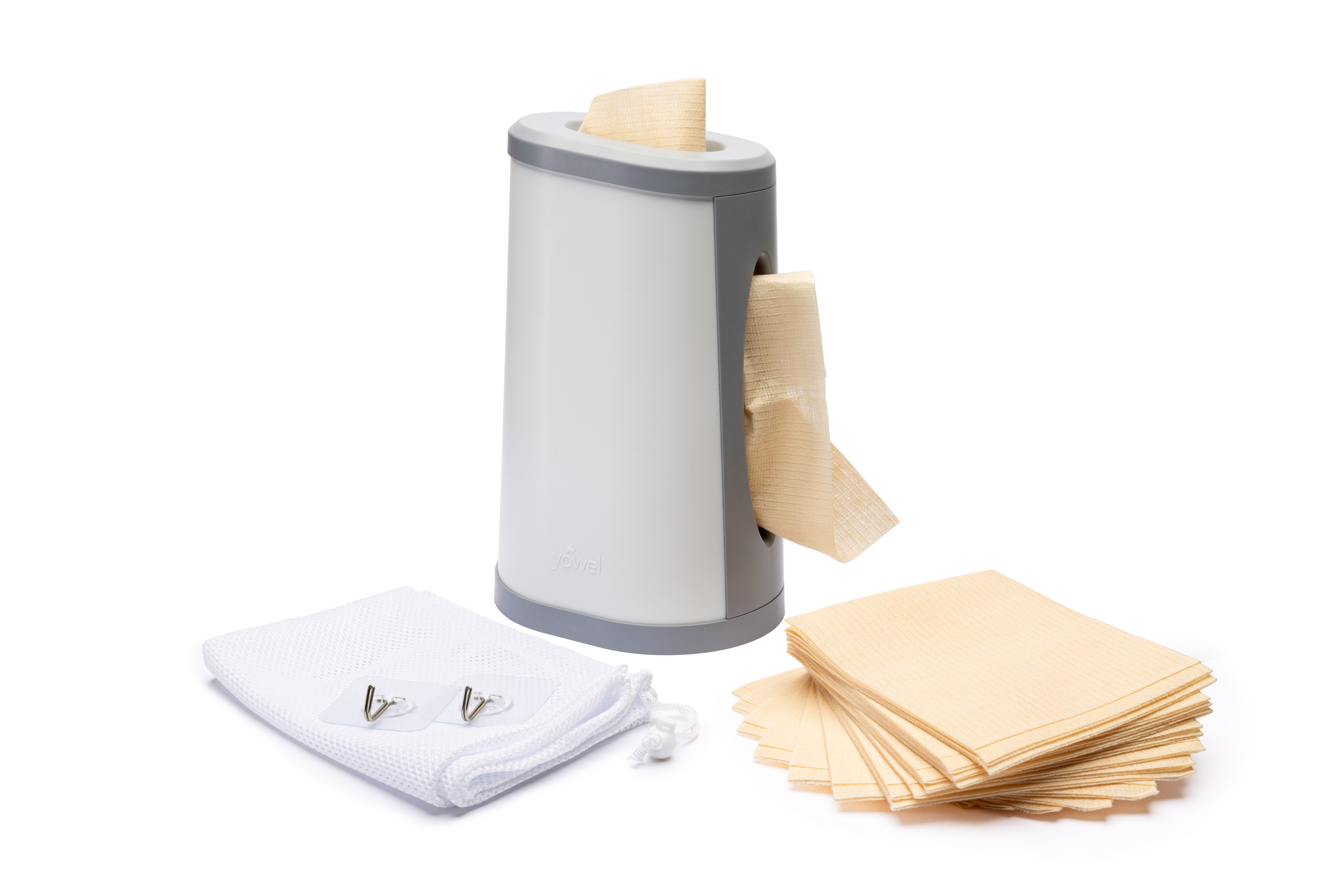 The Yowel™ System by Yowel
Ready to help the earth and save money…every day? Yowel is a patented system for dispensing reusable towels. Instead of a roll of paper towels, place a Yowel full of reusable towels into your paper towel holder – or choose the countertop model, and you're immediately reducing your paper towel consumption. The Yowel System has 40 reusable towels and a mesh bag for used towels. Save money and help Mother Nature.
INDA's Technical Advisory Board selected the finalists from nearly 20 submissions based on their creativity, novelty, uniqueness, technical sophistication within the entire nonwovens wipes value chain and expansion of nonwovens use.
Participants at the 2022 World of Wipes (WOW) International Conference will have the opportunity to help select the winner following presentations by company representatives on June 28. The winner will be announced on June 30 at 11 a.m.