Conference Speakers

Larry Berk
Chief Executive Officer, Berk International LLC
BIOGRAPHY
Larry Berk
CEO of Berk International
Berk International, one of the fastest growing wipe convertors in the country was started by Larry Berk and his brother Jeff Berk. Together they have expanded the company into one of the country's leading manufacturers of tissue, towel and non-woven disposables. Berk serves varied markets including healthcare, jan/san, industrial, foodservice, and more. Delivering beyond the basics, Berk provides branded products, custom put-ups and private labeling options, and is continually identifying ways to bridge the gap between supply and consumer demand. Larry's hands-on involvement in the day-to-day operations enables him to make decisions that directly benefit their extensive customer base making Berk International the first choice for intelligent wiping solutions.
---
Wednesday, August 26
3:00 pm - 3:30 pm
2020 World of Wipes Innovation Award® Presentations
Food Fresh Liners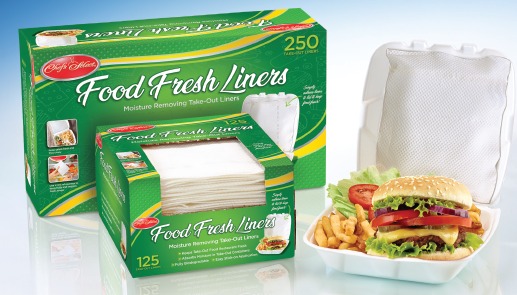 Currently, in the U.S., consumers throw out 40-50 percent of the produce they purchase in stores. Food Fresh Liners are the first nonwoven that can absorb the moisture that accumulates in the sealed package of produce and keeps the product from wilting and spoiling, therefore staying fresher for a longer period of time.