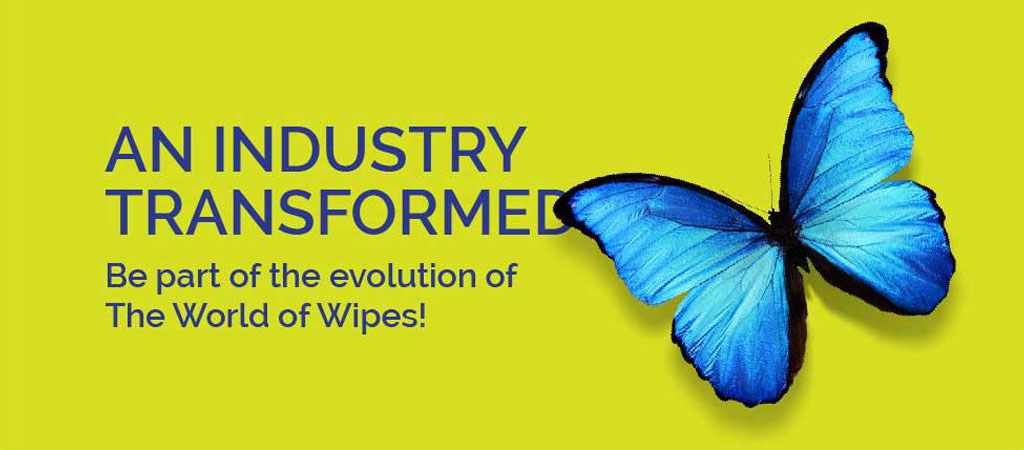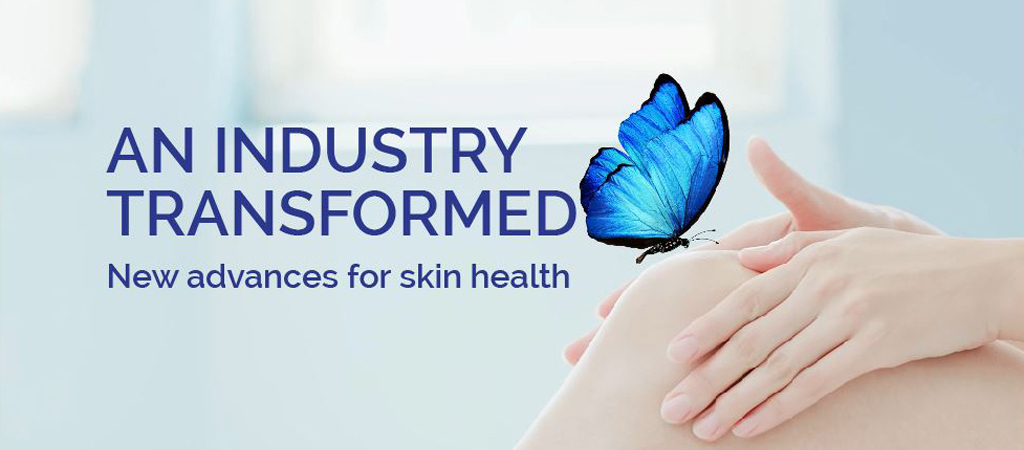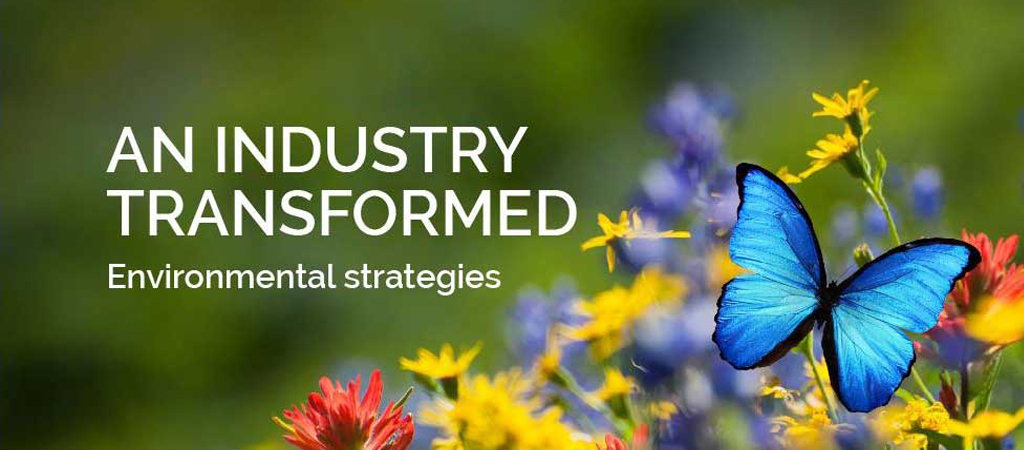 WOW is the wipes industry's premier event
– and whether you're networking, presenting or attending, you'll want to be a part of it! Join us in Minneapolis in June 2020 for a full
immersion in the hottest topics in wipes, including:
Single use plastics
New advances for skin health
Generational changes in consumer behavior for wipes
Market trends and industry statistics
Updates on government regulations
What's new in packaging
Preservatives and label transparency
Flushability updates
Material science innovations
If it's new, if it's hot, and if it takes our industry forward, it's WOW!
INDUSTRY LEADERS:
SUBMIT YOUR ABSTRACT
If your company is leading the way in wipes innovation, tell the world about it. Submit your abstract or email us at dlovell@inda.org to discuss the possibilities of presenting at WOW 2020. Deadline to submit: November 21, 2019.
Program
At-A-Glance
Monday, June 22
WIPES Academy
Welcome Reception
Tuesday, June 23
WIPES Academy
Conference Presentations
Award Finalist Presentations
Reception & Tabletop Display
Wednesday, June 24
Conference Presentations
Reception & Tabletop Display
Thursday, June 25
Conference Presentations
World of Wipes Innovation Award® Announcement