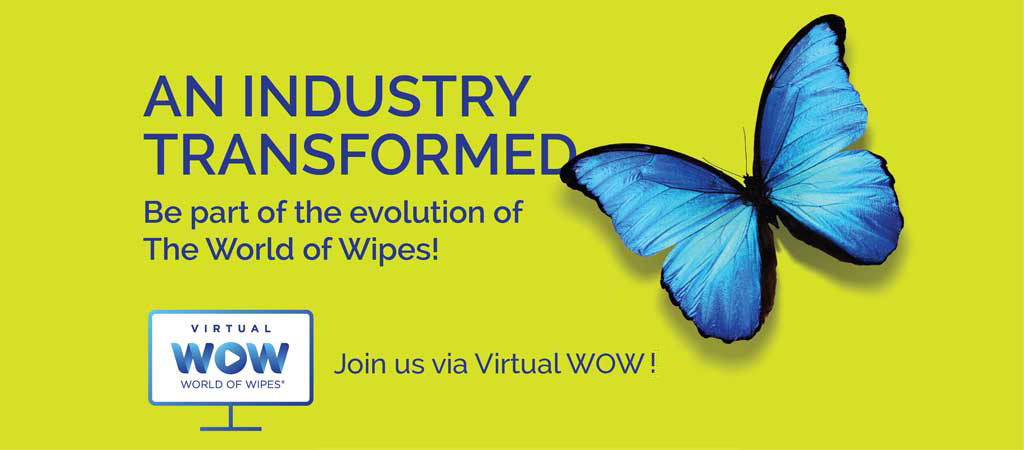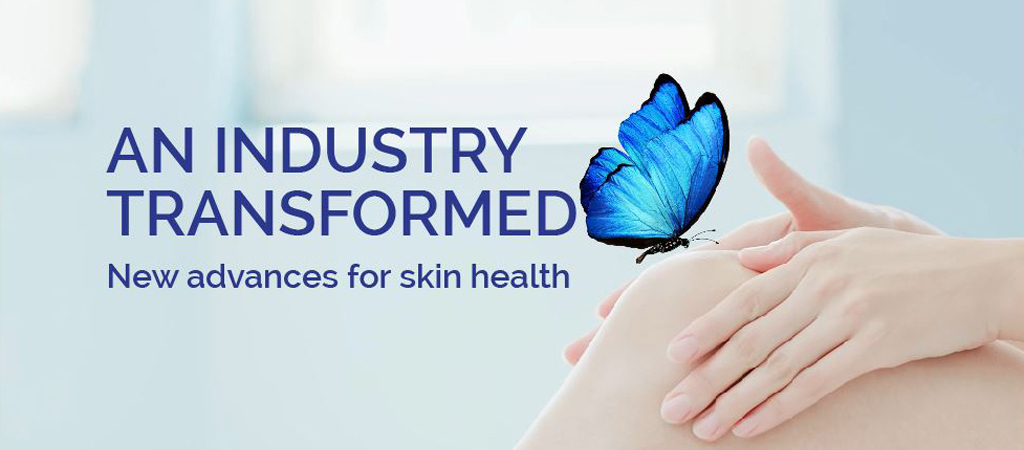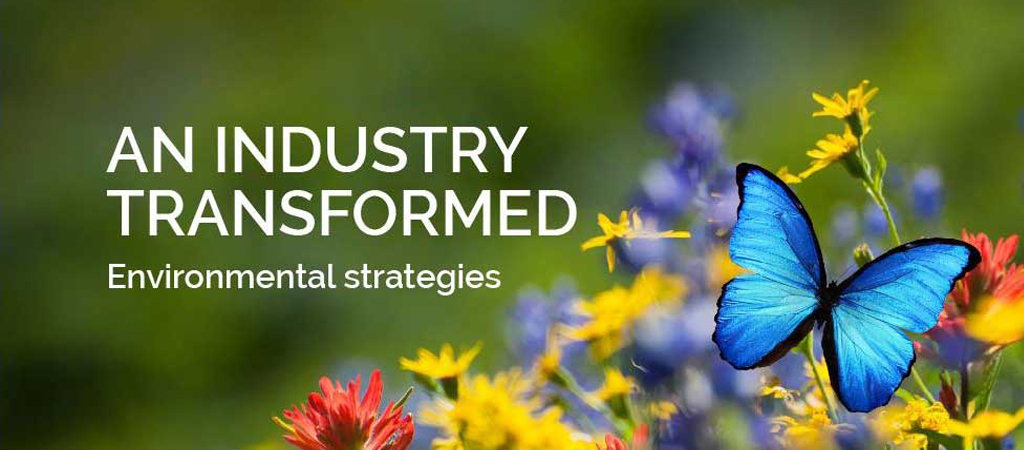 WOW is the wipes industry's premier event
– and whether you're networking, presenting or attending, you'll want to be a part of it! Join us in August 2020 for a full immersion in the hottest topics in wipes, including:
Single use plastics
New advances for skin health
Generational changes in consumer behavior for wipes
Market trends and industry statistics
Updates on government regulations
What's new in packaging
Preservatives and label transparency
Flushability updates
Material science innovations
If it's new, if it's hot, and if it takes our industry forward, it's WOW!
While nothing can replace face-to-face meetings — INDA offers Virtual WOW given the inability to meet in person due to COVID-19.
All conference presentations will be available on demand. A unique URL will be provided for you to access Virtual WOW
You'll hear each speaker's presentation and see the slides just as if you were in the front row — and you can access the URL and replay the presentations at any time
Tabletop Exhibitors can make appointments with Virtual WOW attendees.
Program
At-A-Glance
Monday, August 24
Virtual WIPES Academy
Tuesday, August 25
Virtual WIPES Academy
Virtual Conference Presentations
Award Finalist Presentations
Virtual Tabletops
Wednesday, August 26
Virtual Conference Presentations
Virtual Tabletops
Thursday, August 27
Virtual Conference Presentations
World of Wipes Innovation Award® Announcement