Conference Speakers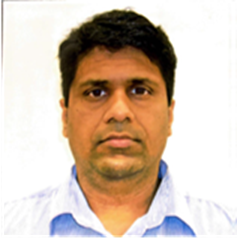 Kiran Kulkarni
Marketing Manager - Professional Hygiene, Lonza Inc.
BIOGRAPHY
Kiran currently manages Lonza disinfecting wipes platform for Healthcare, Food Safety and Household retail markets.
He holds MS in Chemical Technology from the Institute of Chemical Technology, Mumbai (formerly UDCT) and MBA from University of Massachusetts, Boston.
For the past 13 years, Kiran has held a variety of commercial positions with a number of chemical manufacturers.
---
Wednesday, August 26
3:00 pm - 3:30 pm
2020 World of Wipes Innovation Award® Presentations
NUGEN® NR Disinfectant Wipe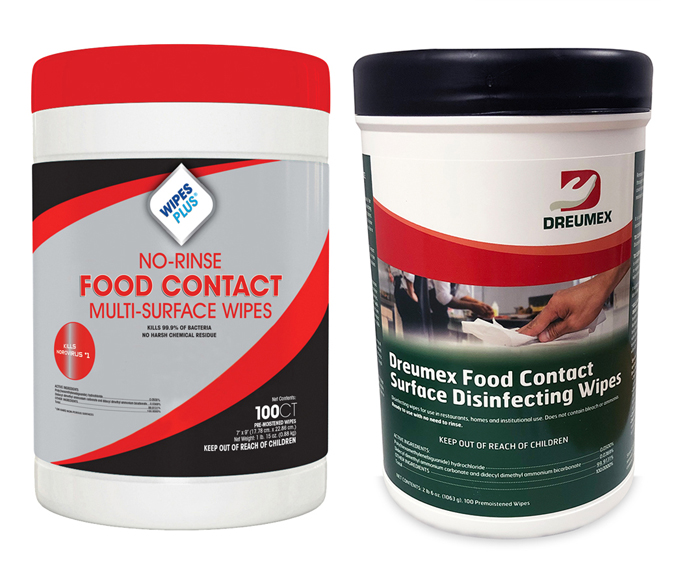 NUGEN® NR Disinfectant Wipe Our wipe is designed to be a one-step no-rinse food contact surface disinfectant: It can clean and disinfect the surface without detergent pre-clean or potable water-rinse requirements. Additionally, the wipe kills broad set of bacteria and viruses such as Norovirus – a key food safety gap left unaddressed by pre-saturated food contact surface sanitizing wipes.