Conference Speakers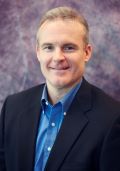 Lee Rieth
Director of Research and Development, ITW Pro Brands
BIOGRAPHY
Lee is responsible for delivering state-of-the-art new products and solutions for ITW Pro Brands, a leading provider of specialty chemicals in the industrial MRO, jan/san and food service marketplaces. ITW Pro Brands formulates and manufactures cutting-edge products under the LPS, Scrubs, Dykem, Accu-lube, Rustlick, Dymon, and Sertun brands names.
Prior to joining ITW Pro Brands in 2014, Lee led the development and commercialization of new chemistries at Segetis, Inc. and Milliken & Company, inventing and bringing to market a range of plastics additives and solvents for industrial and consumer applications. Lee currently holds thirteen US patents. He earned a Ph.D. in Chemistry from Cornell University.
---
Wednesday, August 26
3:00 pm - 3:30 pm
2020 World of Wipes Innovation Award® Presentations
DETEX® Metal Detectable Scouring Pad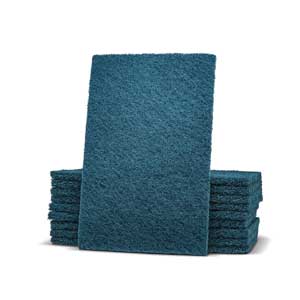 The DETEX® Metal Detectable Scouring Pad was developed to be detected by the metal detectors currently in place in virtually all food production facilities and used to detect foreign object contamination.The manufacturing process is very similar to existing scrub pads. The base is a nylon needle punched nonwoven with a resin system with abrasive particles sprayed onto the web.