WORLD OF WIPES INNOVATION AWARD®
The World of Wipes Innovation Award® recognizes products or technology innovations within the entire wipes value chain that expands the use of nonwoven fabrics and demonstrate advancements in creativity, novelty of approach, uniqueness, and technical sophistication.
Finalists for the World of Wipes Innovation Award are: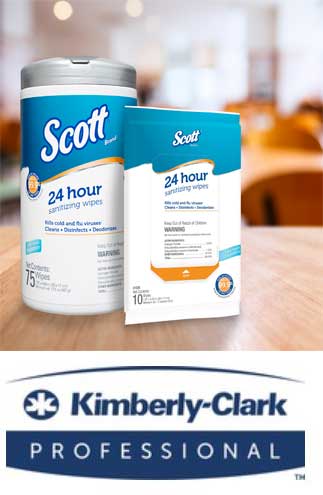 Scott® 24 Hour Sanitizing Wipes by Kimberly-Clark Professional
The first pre-saturated wipes to quickly disinfect and maintain surface sanitization for 24 hours, killing 99.9 percent of bacteria such as Staphylococcus aureus, Enterobacter aerogenes and Community-Associated Methicillin Resistant Staphylococcus Aureus Bacteria. The wipes patented formulation is found to be effective by the United States Environmental Protection Agency for disinfecting on hard, non-porous surfaces against numerous strains of bacteria and viruses, including SARS-COV-2 when used as directed. (It is not approved in California for use against SARS-CoV-2.)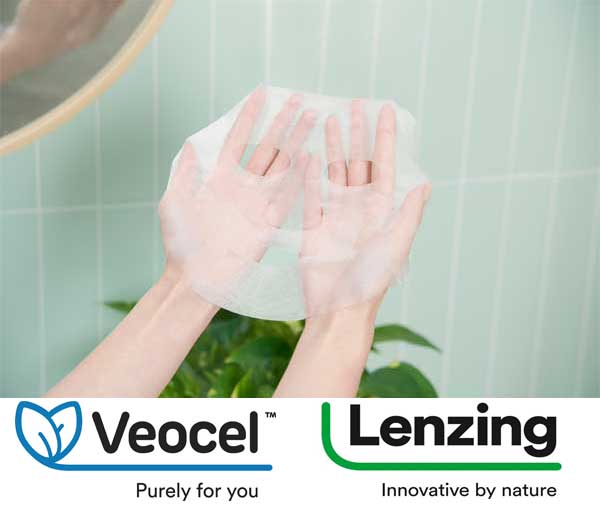 LENZING™ Lyocell Skin fibers by LENZING™  
Designed with a patented technology that makes them translucent when impregnated with serum. Designed for the growing facial sheet mask market, these fibers are the basis for a premium facial sheet mask skincare routine that meets the expectations for translucency, smoothness, fineness and comfort. LENZING™ Lyocell Skin fibers are an exquisite solution for consumer demands for more sustainable single-use masks made from natural cellulose and contributing to circularity.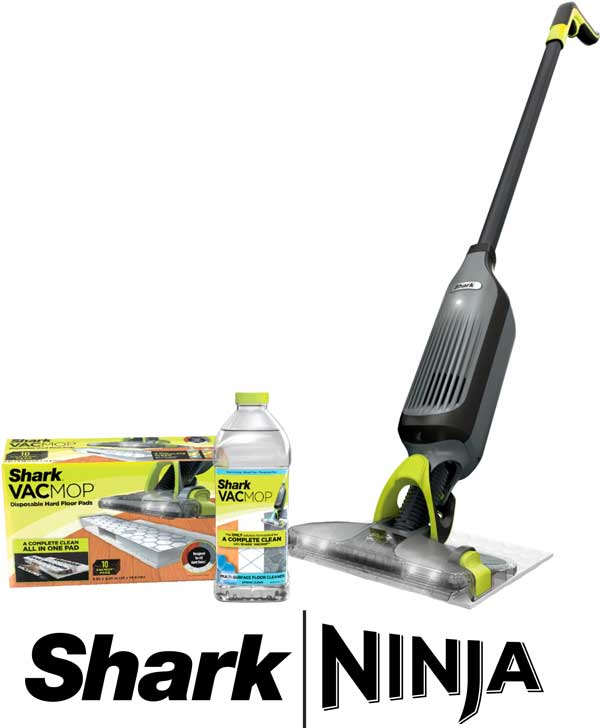 Shark VACMOP™ by SharkNinja
A cordless hard floor cleaning system that utilizes suction and spray mopping for a more thorough clean. The all-in-one disposable pad uses multiple nonwoven types allowing consumers to pick up and lock away dry debris, and also spray-mop to tackle the toughest messes. Shark VACMOP™ pads consist of two components – a dirt chamber that collects and locks away dirt and debris picked up by vacuum, and a fiber pad that mops up tough messes. Lightweight and cordless, the Shark VACMOP™ goes anywhere. With a click of a button, the pad (dirt, debris, wet mess) can be tossed away – without touching the dirty pad.