WIPES Academy
The 2023 WIPES Academy: All Wipes Content
Stay ahead in your career and advance your skills with this deep dive into the world of wipes!
Monday | July 17 | 8:00 am – 6:00 pm
Tuesday | July 18 | 8:00 am – 1:00 pm
This course is essential for anyone working in any area of the multi-billion dollar wipes industry – including:
Raw materials and packaging suppliers
Brand and private label wipe converters
Retail buyers
Product developers
Please Note: This course is recommended for applicants who have completed the INDA Elementary Nonwovens Training Course or have two to four years' experience of basic nonwoven fabrics knowledge.
WIPES Academy registrants receive a $250 discount off the WOW full conference registration fee. Pre-registration is required.
Instructor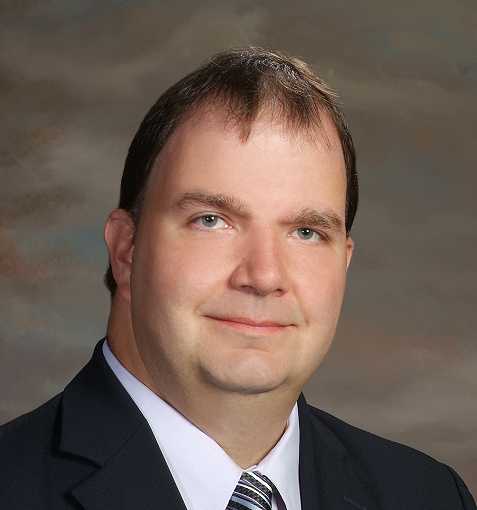 Matt O'Sickey, INDA's Director of Education & Technical Affairs, joined INDA in September 2022. He has prior experience as the Director of Application Engineering and Research & Development for the Americas at RKW North America and as Director of Global Market Development with Tredegar Corporation. He holds a deeply rooted belief that innovation is the result of the intersection of marketing and technology, and this is reflected in his career path, which encompasses both disciplines. His career has entailed developing and bringing to market a range of hygiene and packaging films and nonwoven laminates. Within the hygiene area, he has worked on the development and commercialization of topsheets, surge layers, waistbands, fit and closure elements, breathable films and laminates, backsheets, pouch films, and bags with more recent focus on sustainable solutions.
Matt has a Ph.D. in Chemical Engineering and a Masters of Engineering Administration from Virginia Tech, and a Bachelor of Science in Chemical Engineering from Purdue University with a heavy emphasis on the processing-structure-property relationships of polymeric materials.